Myanmar Traditional Wedding Portrait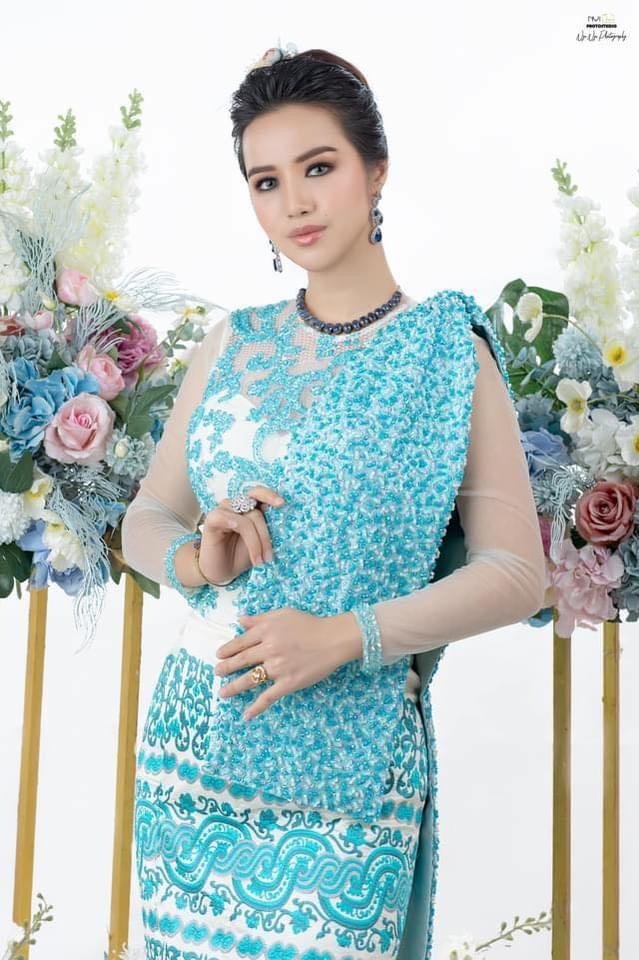 Today, I'm gonna share about the Myanmar traditional wedding portrait of me.
Thadinkyut is also known as War Kyut, which means the end of raining reason. Monks can go out, the month of rice and corps. Of course, here is my point about the festival. Myanmar people love festivals and this is the beginning season for wedding.
I love to be modeling for traditional wedding dress wear. As I'm a lifestyle blogger, I can get more experience about which colors will be influence this upcoming season, which makeup look, which hairstyle and more.
This is the photographs for Myanmar Traditional Wedding portrait for advertisements. I would like to share as for knowledge.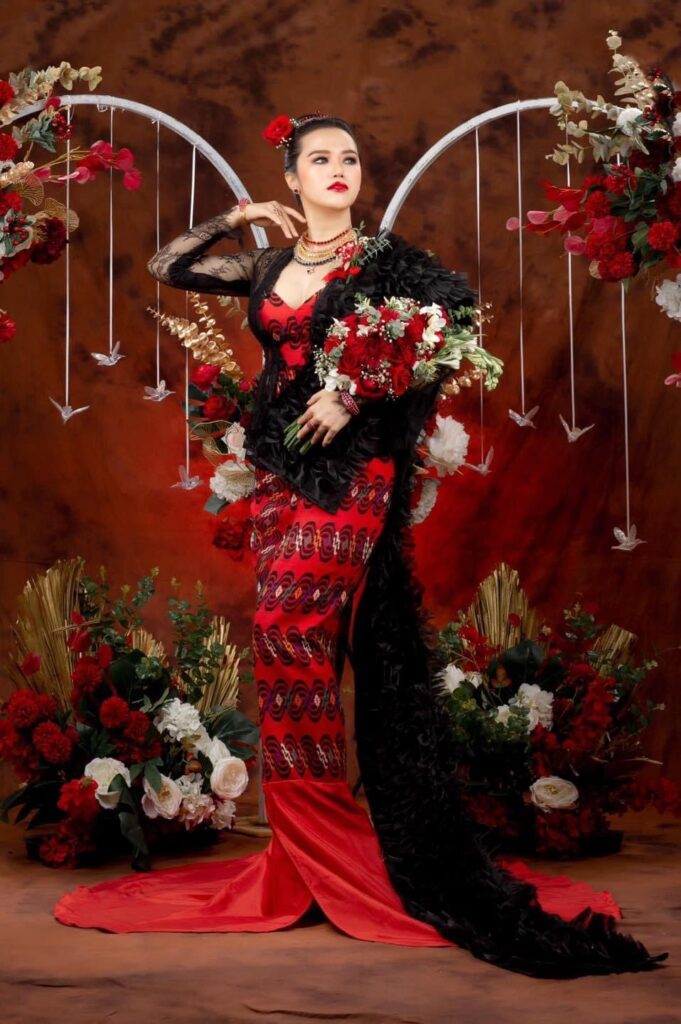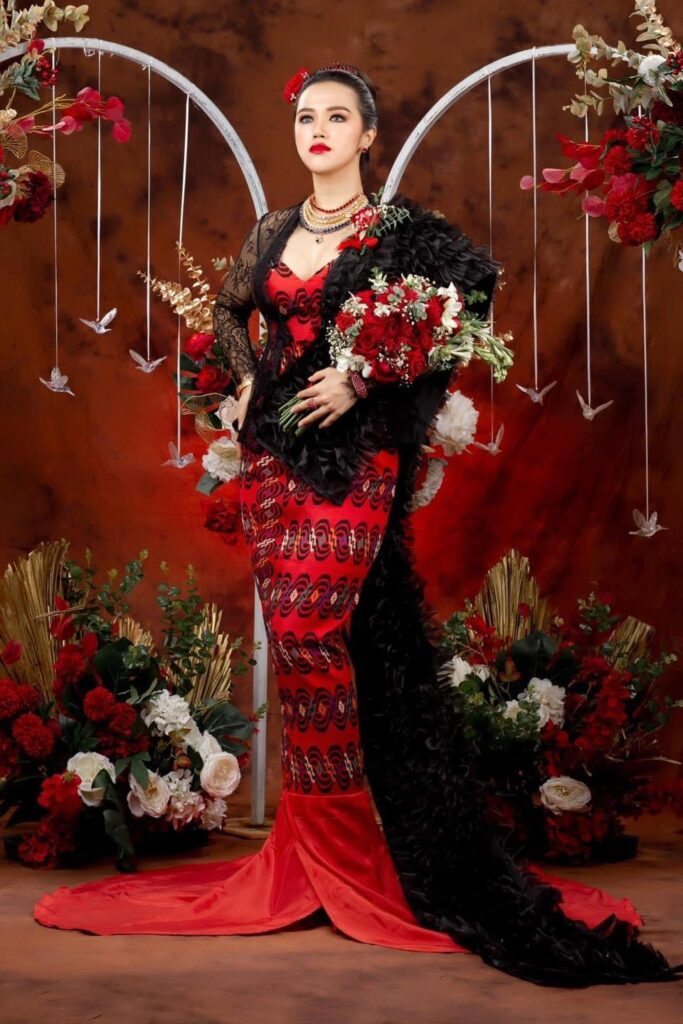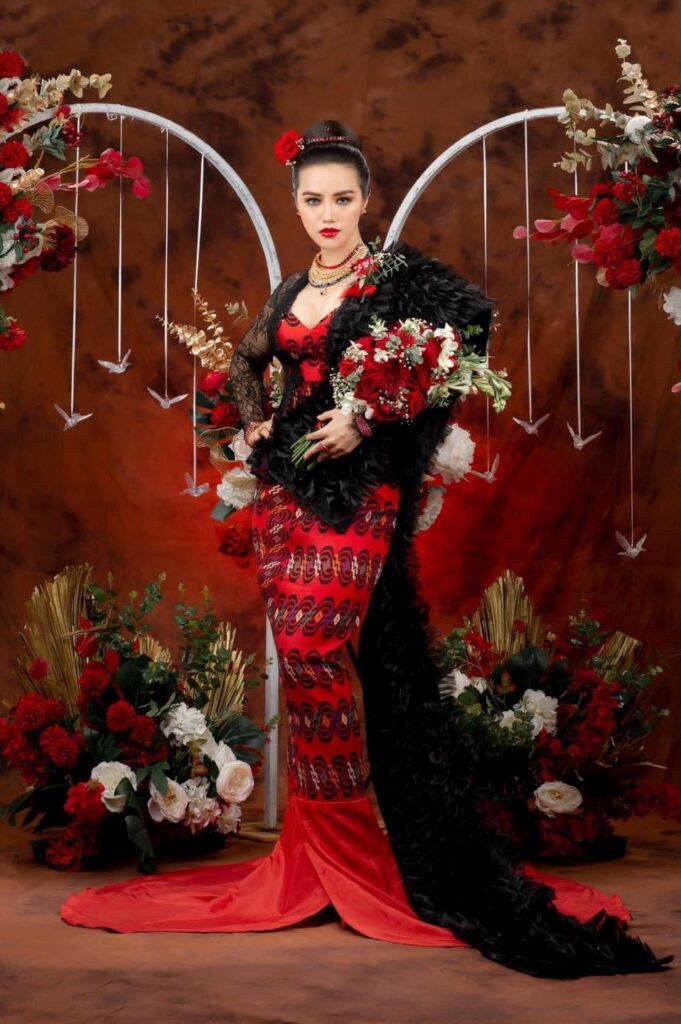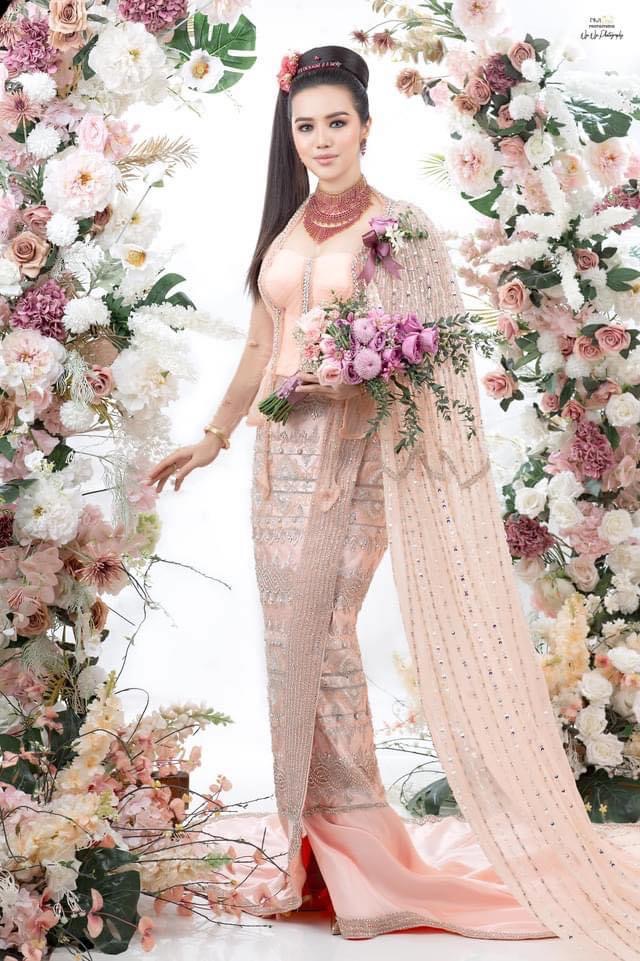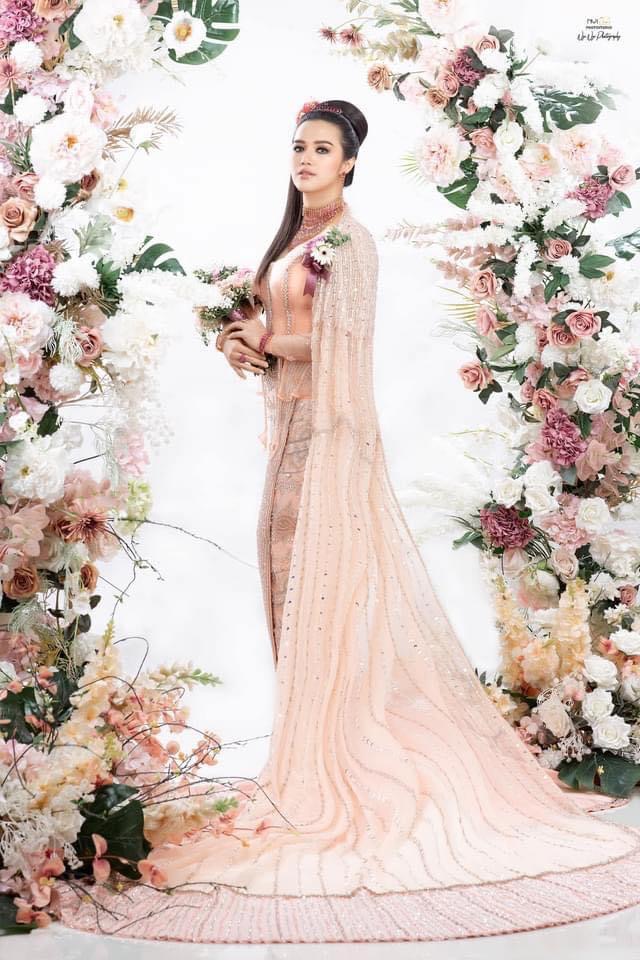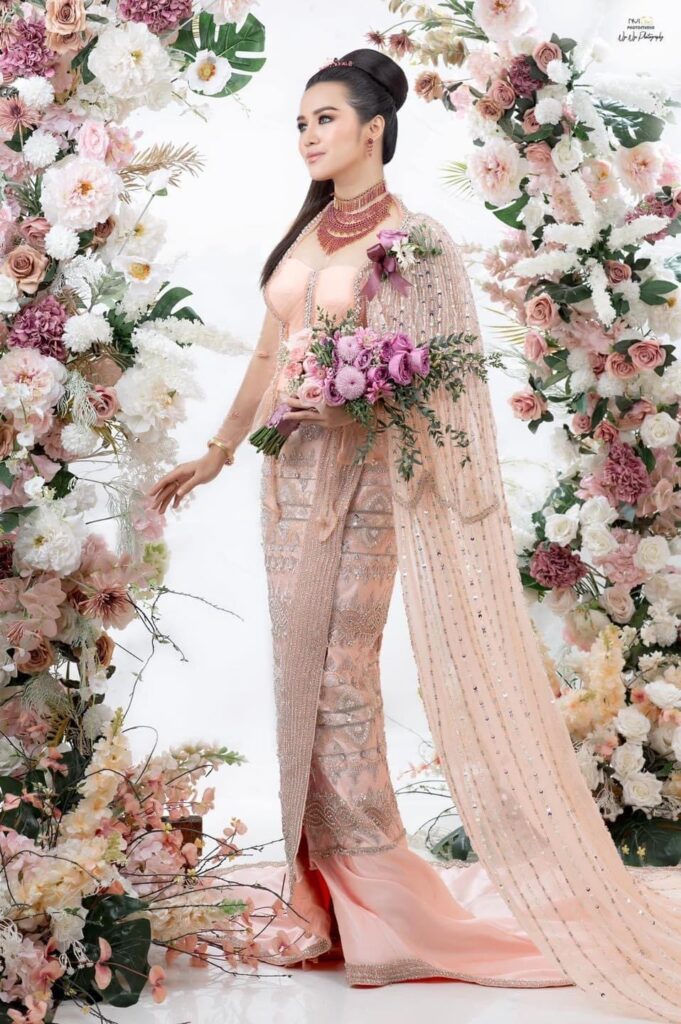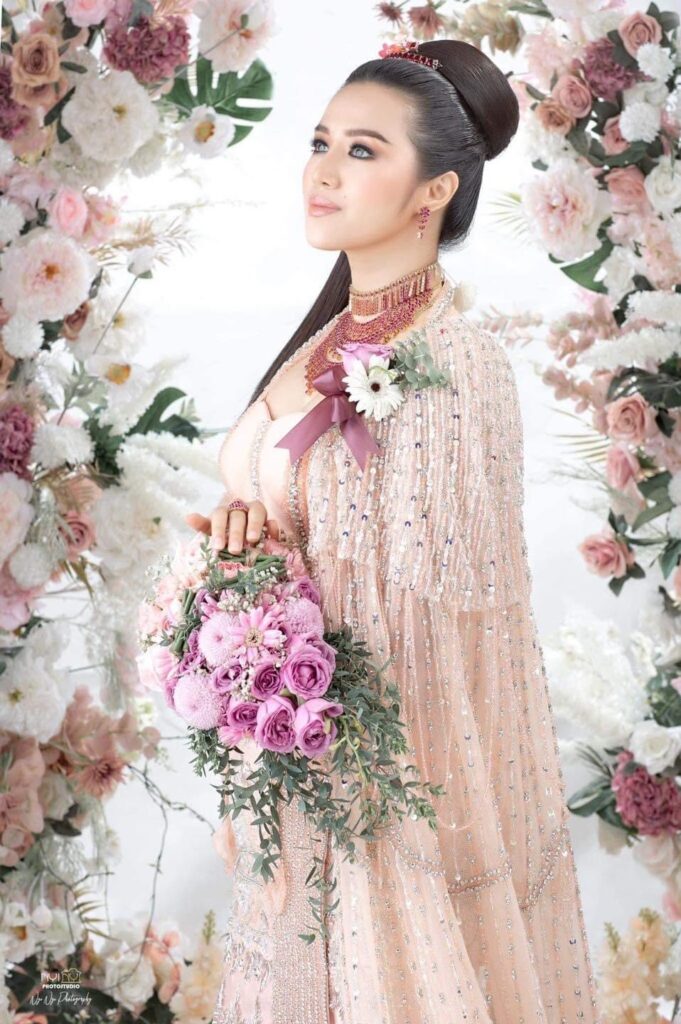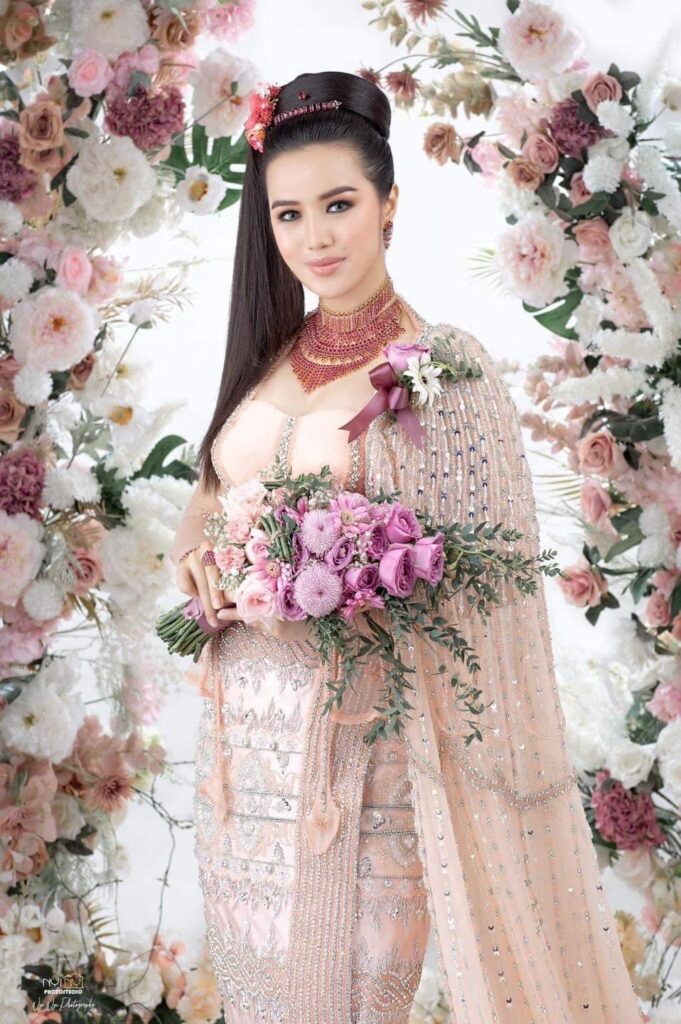 With Love,
Yangon Thu Michelle
View more glamor photographs here. And traditional bridal photographs here.