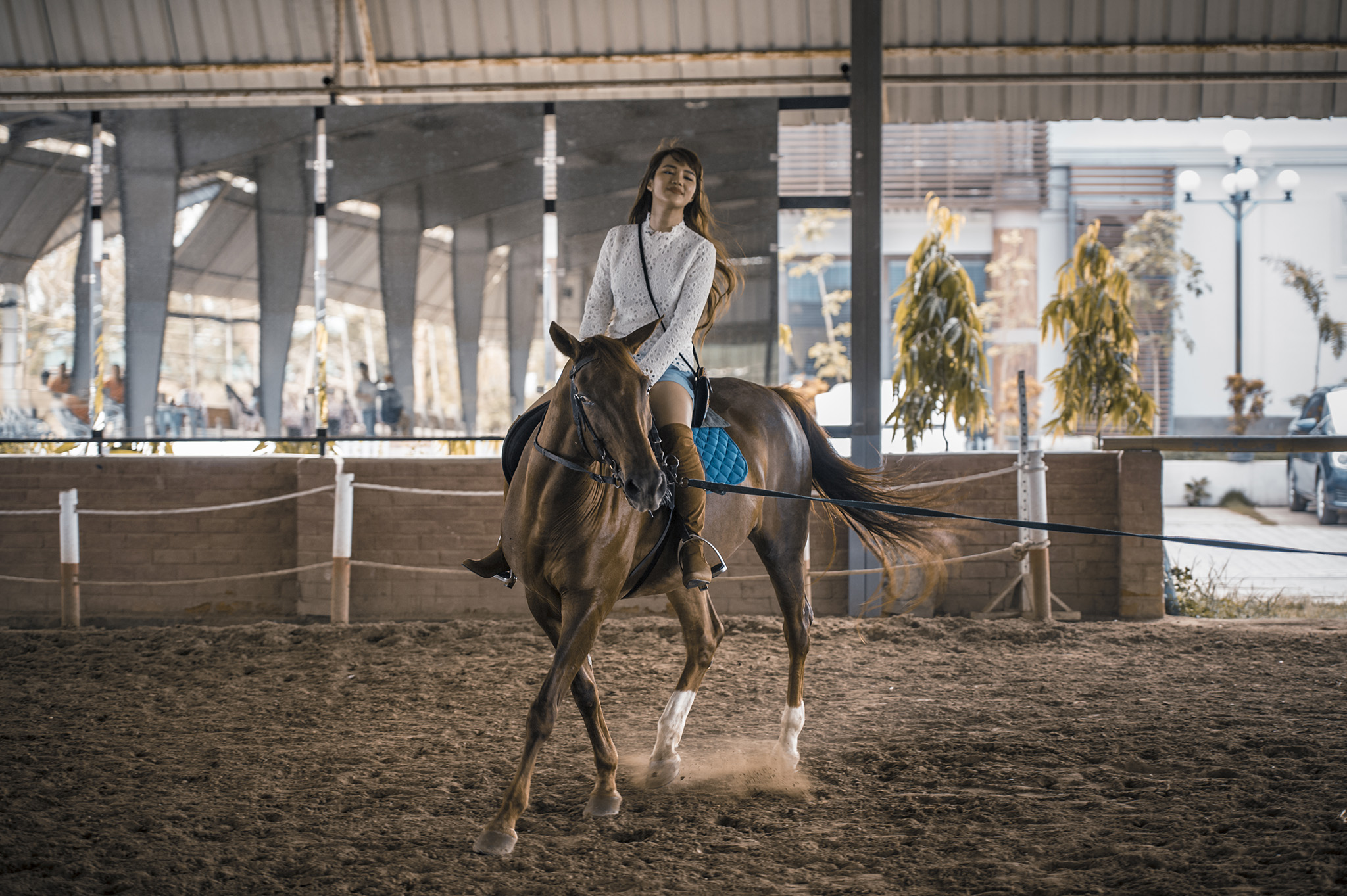 I found my expensive hobby and it is horse riding. It is open to many people and is an opportunity to recharge batteries in the company of an animal, most of the time in a natural setting.
Leisure equestrian activities can also take place inside a riding club, and consist. For example, of riding lessons or pony games. They can also take place outdoors and thus turn into excursions (such as hacking out on horseback). Which can last from half an hour to an hour or two, half a day, or even a full day, but no longer.
But horse riding in Yangon is still an expensive.