Feeling good about myself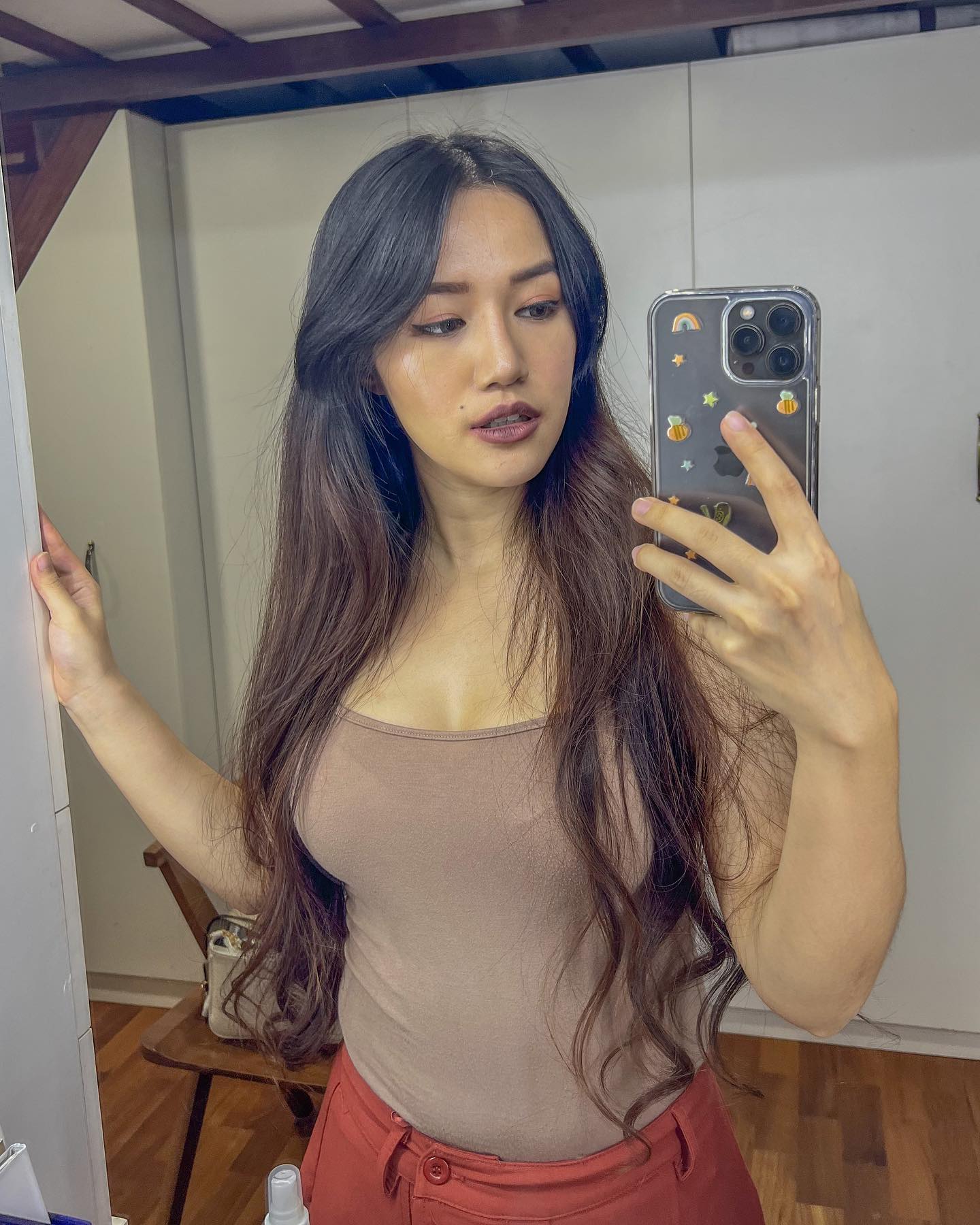 Today is fine and good day. I love my makeup look and feeling good about myself. Let me take a selfie and post on my wall.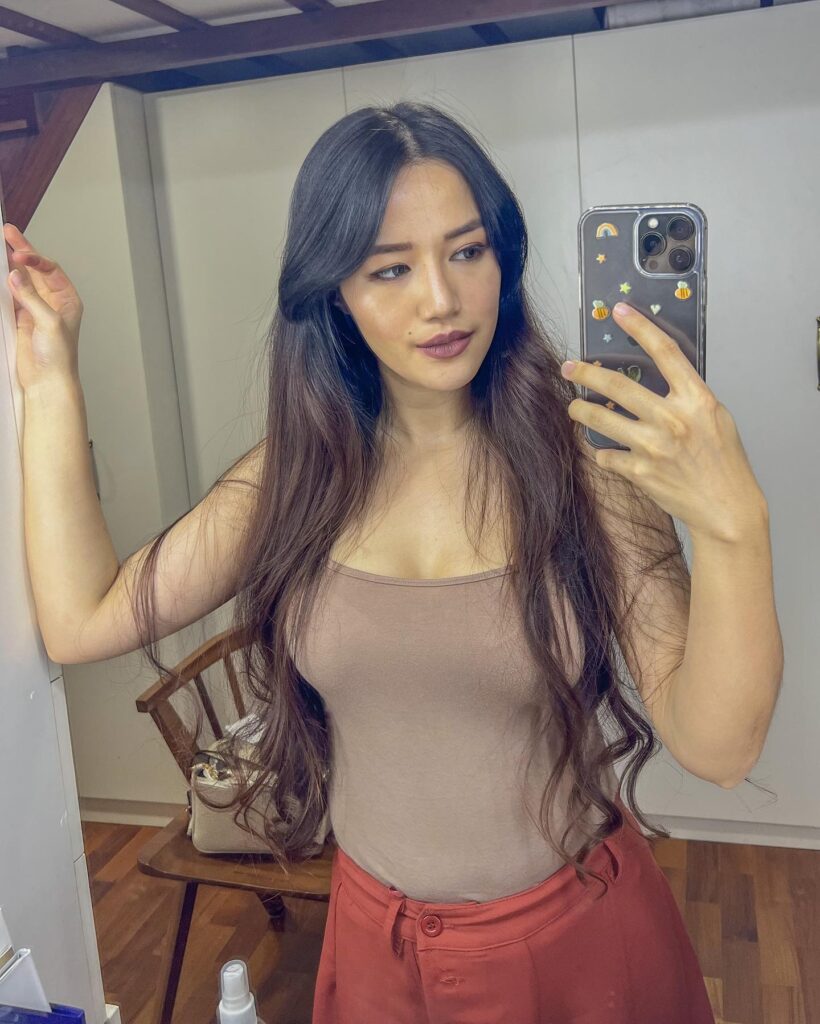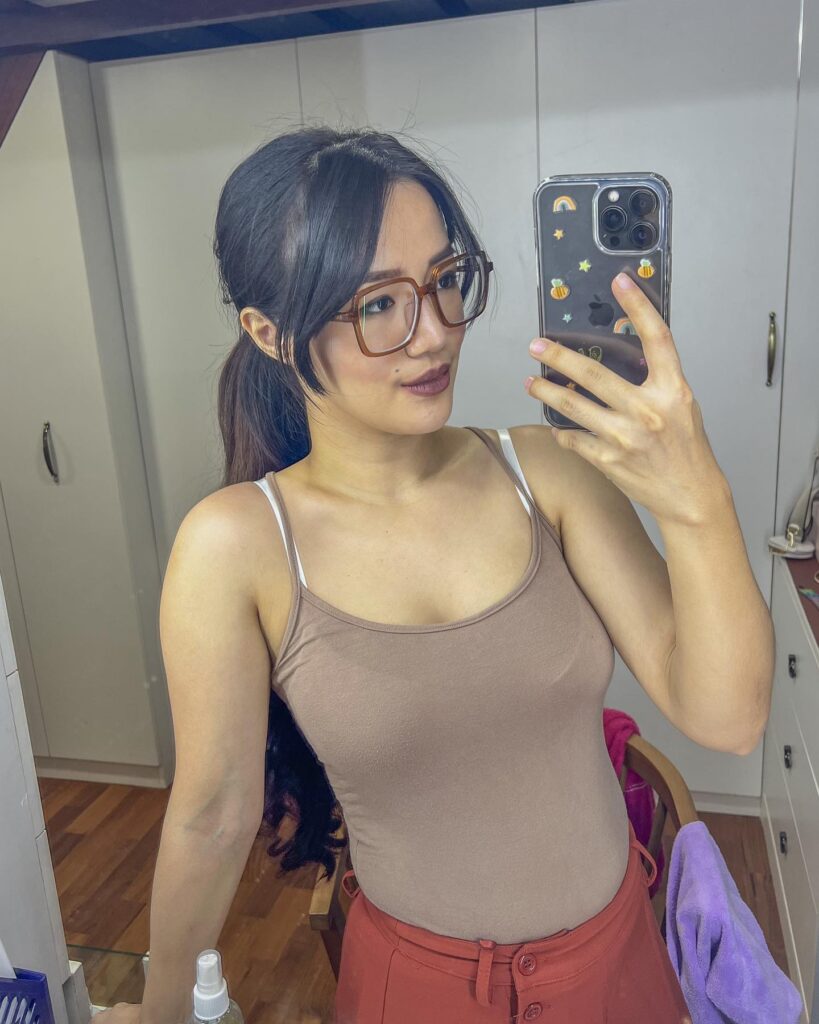 Want to watch more about my portrait and beauty related photos, please click here and wanna see my video on my YouTube channel, please visit here and subscribed to keep in touch.
Happy holidays.