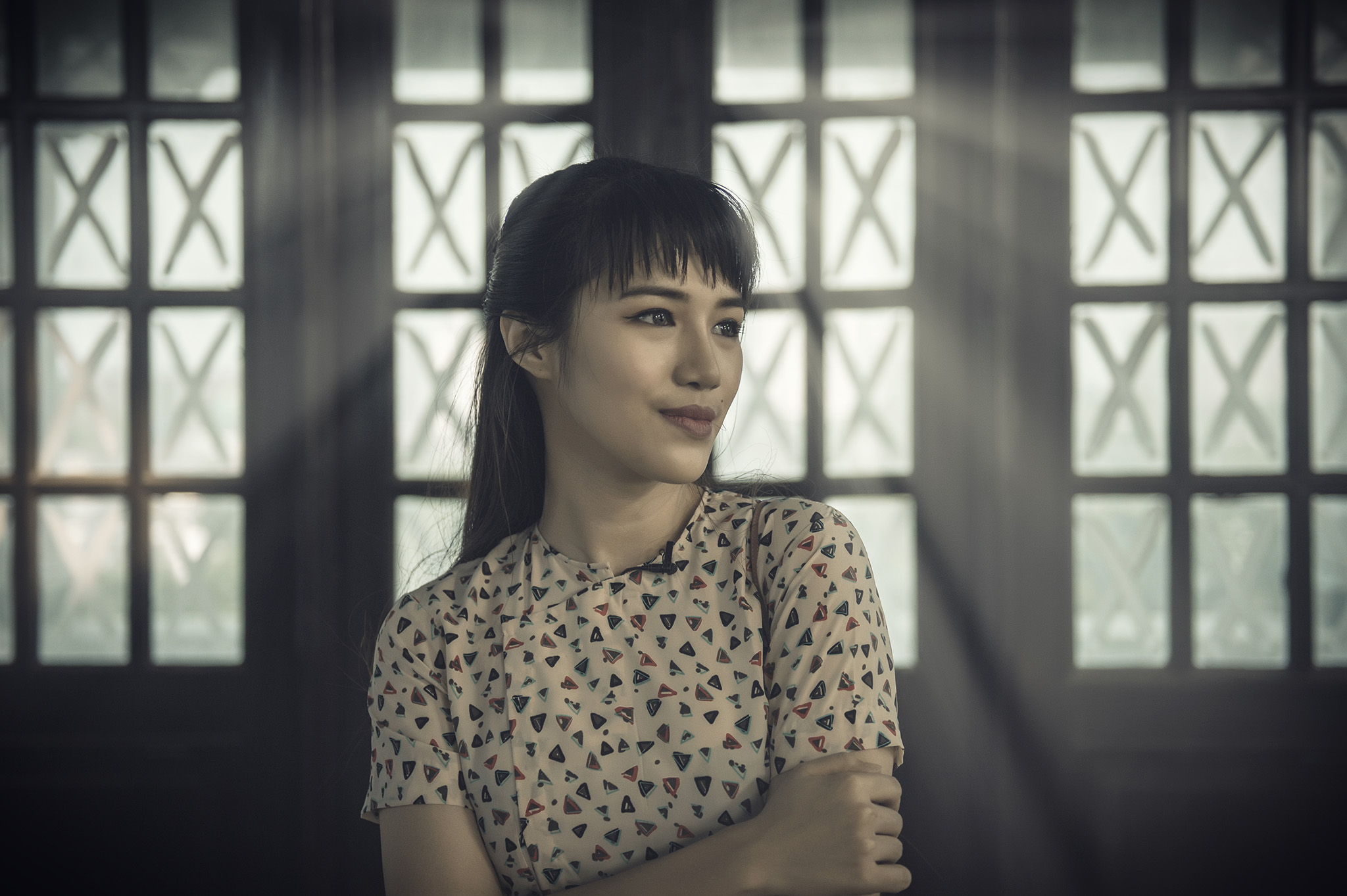 This is a very rare moment to take a photo inside of this Lim Ching Tsong Palace. It is prohibit to go to upstairs of the palace. And also not allow to take photo or video with professional cameras, without written permission.
I have got a chance to capture every aspect of this palace with my video and photography team. Lucky to me, I love the colonial building, ascents, and style of architecture, valuable heritage buildings. But this Lim Ching Tsong Palace is abandon, there is no proper maintenance.
I take these photos for my memories. Your comments are welcome.