Appearance at wedding ceremony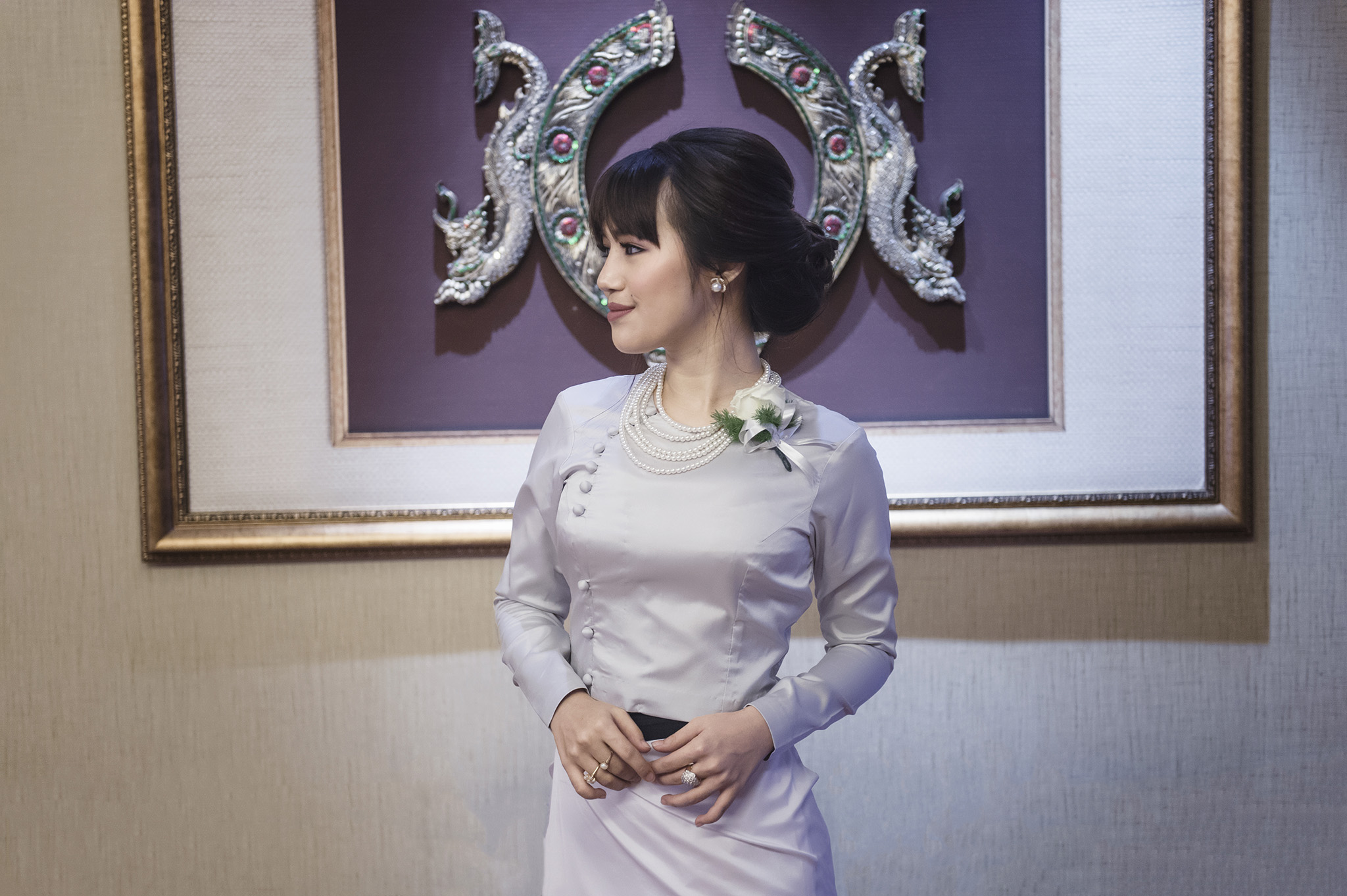 Attending events and ceremony is my hobby as well. Meet with people, talk about broad of topics, social life and chance to see the trend of each attendees.
Another reason that I'm happy to attendance is I would like to dress up, make up and feel like I'm beauty. Of course, I love to stay like pretty.